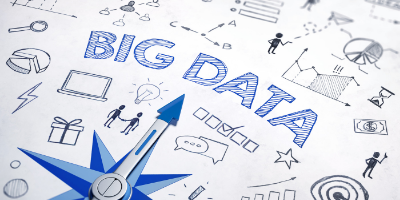 Content will only be distributed when a valid work email address is supplied!
With so much project related information available, the problem is not so much how to harvest your data, but what to do with it all. How you manage your data seriously impacts the success of your desktop migration project.
Juriba has enabled hundreds of organizations to migrate more than 7 million assets successfully using Dashworks, its data warehousing, and central command & control center solution for modern IT transformation. We took the experience we collected over the years and compiled the lessons learned into this eBook.
In this eBook, you will learn:
How you can leverage Big Data to uncover low hanging fruit and gaps
Where to find ways to streamline and increase efficiency (e.g., application rationalization and normalization) to accelerate your Windows 10 migration project
Why you should leverage Big Data to gain a competitive advantage in your quest for Windows 10 readiness.
To get your copy, just fill out the form on the right and provide a valid work email address.