On-Demand Webinar: Time Is Up For Windows 7 — How To Position Your Organization For Windows 10 & Beyond
January 14, 2020 — that is the date when support for Windows 7 ended. If you haven't upgraded to Windows 10 yet, you only have a few months left to do so before exposing your organization to security vulnerabilities. Or you might have already started your transformation project but have encountered some of the many roadblocks along the way. Now you are really in a pickle as you need to work fast to avoid causing business disruptions and loss of productivity.
But with the right tooling, an agile project management methodology, and repeatable as well as scalable processes, you not only can accelerate your Windows 10 migration but already set yourself up for success for subsequent Windows-as-a-Service Feature Update cycles.
Watch this on-demand joint webinar with Flexera and Juriba, recorded in March 2019, to learn how to overcome these challenges and how to position yourself to smoothly transition to managing your Windows 10 in an Evergreen IT environment. Learn how to:
Gain unprecedented insights into your IT environment
Report on the compatibility and deployment status of your applications
Drive your Windows 10 migration (and later WaaS upgrades) at maximum velocity
Analyze and scope your Evergreen IT Projects
Utilize actionable insights to support ongoing WaaS Management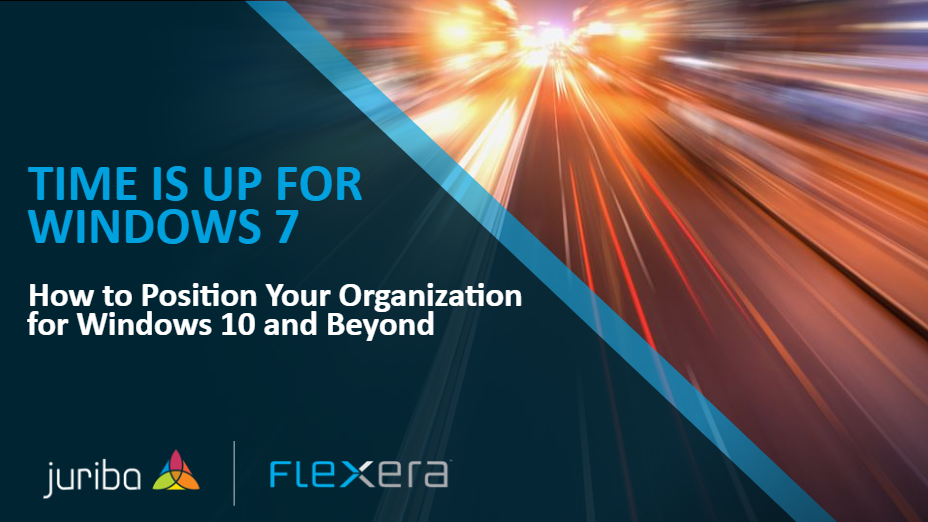 Adam Jeffries, Senior Solution Engineer, Flexera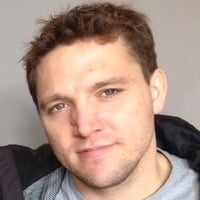 Adam Jeffries is responsible for Technology Insight and Cloud Management solutions at Flexera. For over 10 years Adam has been providing advice and guidance to technology leaders across a range of industries on delivering effective business transformation programs.
Adam has worked in consultancy and technical sales roles for IBM, MEGA International and BDNA.
Barry Angell. CTO & Co-Founder, Juriba
Barry is a co-founder of Juriba, where he is focused on using his experience in IT migration to help drive product strategy, pre-sales and service delivery. He is an experienced End-User Services executive that has helped manage thousands of users, computers, applications and mailboxes to their next IT platform. He has saved millions of dollars for internal departments and customers alike through product, project, process and service delivery efficiency.
Born in the UK, Barry previously served as a Vice President within Global Technology Infrastructure at JPMorganChase, a $91 billion Fortune 100 financial services company, where he managed an extended team of 220 people and a budget of $25 million. Prior to JPMorganChase, he served in various product management, project management, consultant and service delivery roles at Rebus, Arthur Andersen and Woolwich Bank.