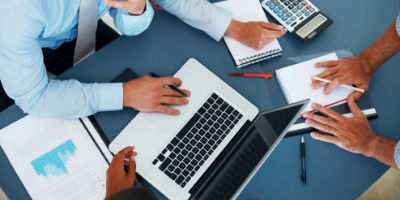 Content will only be distributed when a valid work email address is supplied!
At the moment, IT Project Managers all over the world are facing budgetary challenges as they embark on their Windows 10 migration projects. In this extensive 8-page financial guide, we will:
Go through real world budgetary challenges faced by organizations embarking on Windows 10 migration projects, with a particular focus on preparation ahead of the project,
Utilize our resource-based model to calculate the project budget,
Guide you through an example budgeting exercise,
Demonstrate how Juriba's enterprise IT transformation tool, Dashworks, was used to reduce the cost of similar projects, and
Show you where to find large savings potential.
This guide is intended for IT migration project/program managers, CFOs and finance directors who want to understand the budgetary considerations needed for sucessful, large-scale Windows 10 migrations at minimal cost. It also provides useful background information for CIOs, CTOs and IT directors who would like to understand some of the economics associated with migration.

Download this valuable white paper today - simply fill out the form on the right and provide a valid work email address.